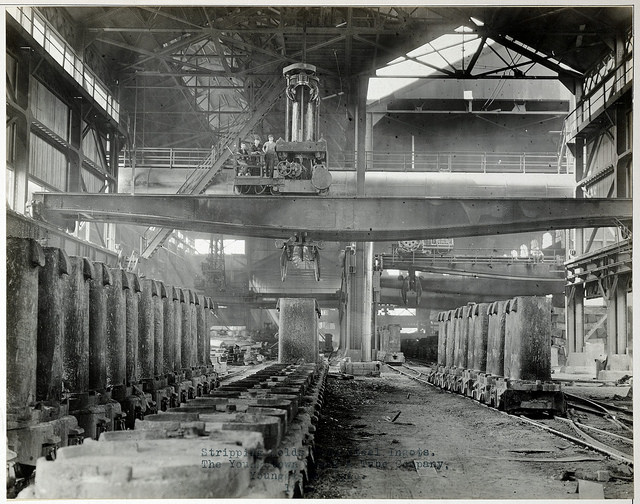 In September 2018 members of the StaffMarket team attended the National Association of Professional Employer Organizations annual conference in Phoenix, Arizona. Industry members gathered to discuss topics of interest related to employment law, business insurance and communicating the PEO value proposition.
A new study by Bassi and Associates (commissioned by NAPEO members) reveals the following:
PEO Industry Growth
907 PEOs are now operating in the USA.
PEOs managed $176 billion in employment related wages for their 174,545 business clients. Those PEO clients represent 12% of all USA private sector employment for businesses with 10 to 99 workers and 2.4% of all civilian employment.
The number of worksite employees covered by PEOs grew at a compounded annual rate of 8.3%
Why the Growth in Professional Employer Organizations?
The overall USA economy is on improved growth track and the awareness of the value of joining a PEO is growing among knowledgeable business owners and managers. With over 900 PEOs operating in America, quickly finding the right PEO for the right price can be a challenge. Let StaffMarket help make your company's search easy.