Effective October 1, 2016, Workers compensation rates in Florida are set to increase nearly 20%.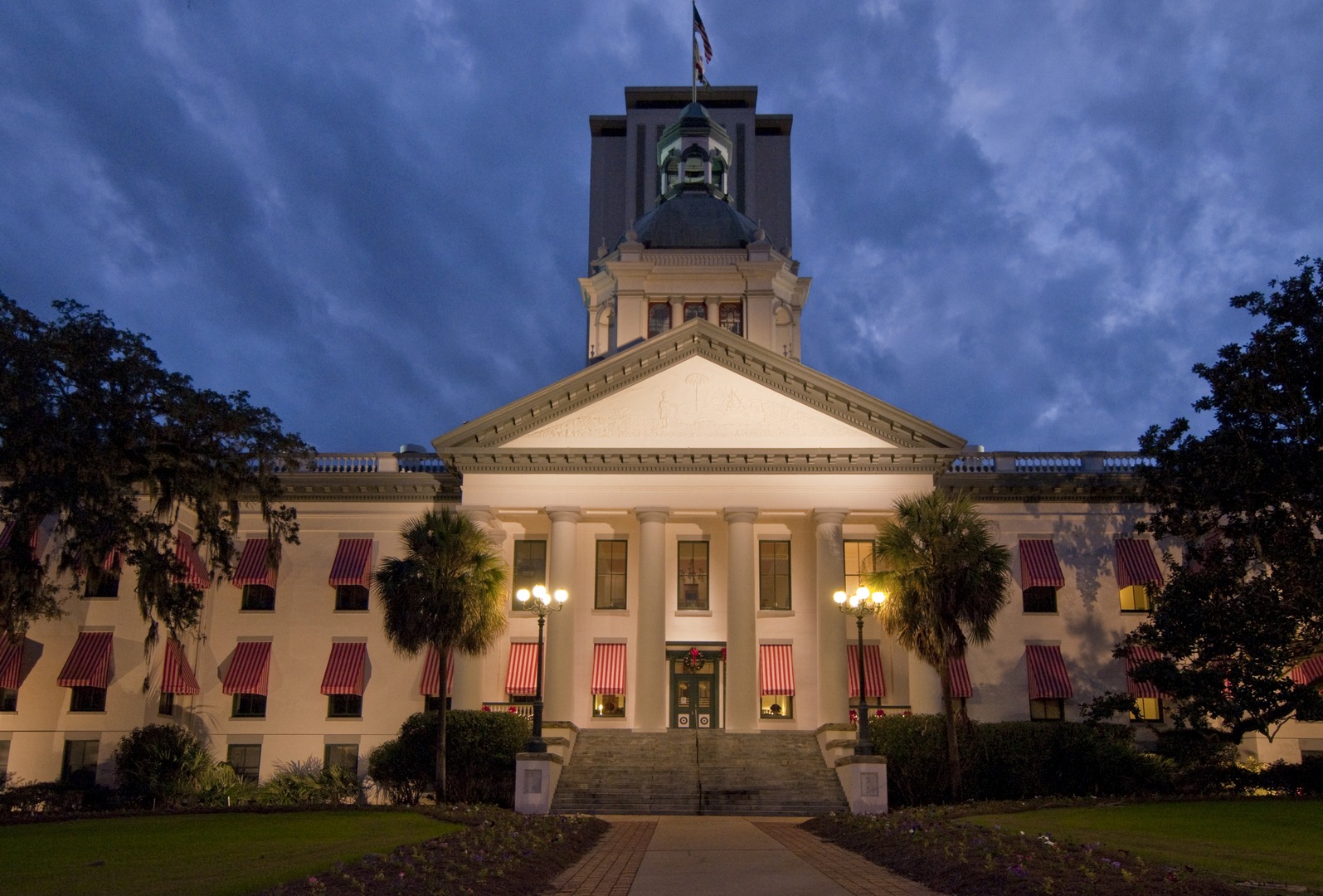 The Florida Office of Insurance Regulation (OIR) has received an amended rate filing from the National Council of Compensation Insurance (NCCI). That filing increases rates by 19.6% for all new and renewal workers' compensation insurance policies in Florida.
Why the Work Comp rate increase?
In 1994 Florida enacted legislation that limited the amount lawyers could charge when representing a claimant injured on the job. The result was that worker's compensation insurance premiums rates fell dramatically over the following years, the result of a reduced volume of work comp claims. Now the courts have revisited the concerns of claimants who assert they have been denied access to legal counsel regarding their claims and thus have been denied equal access to the courts. As a consequence, three recent legal decisions by the Florida courts are being cited as the rational for this proposed workers' compensation insurance rate increase. These decisions may be driving up costs for workers' compensation insurers. One of the key drivers of increased cost is due to the Florida Supreme Court Decision to strike down a cap on temporary disability benefits.
Individual projected rate impacts for all three recent legal changes include the following:
A 2.2 percent projected rate increase for the June 9th Florida Supreme Court decision in the case of Westphal v. City of St. Petersburg, in which the Florida Supreme Court found the 104-week statutory limitation on temporary total disability benefits in Section 440.15(2)(a), Florida Statutes, unconstitutional because it causes a statutory gap in benefits in violation of an injured worker's constitutional right of access to courts. The Supreme Court reinstated the 260-week limitation in effect prior to the 1994 law change.
A 15 percent projected rate increase for the April 28th Florida Supreme Court decision in the case of Castellanos v. Next Door Company, which found the mandatory attorney fee schedule in Section 440.34, Florida Statutes, unconstitutional as a violation of due process under both the Florida and United States Constitutions.
A 1.8 percent projected rate increase related to updates within the Florida Workers' Compensation Health Care Provider Reimbursement Manual (HCPR Manual) per Florida Senate Bill 1402. The manual became effective on July 1, 2016.
Public Rate Hearing Scheduled
The Florida OIR has scheduled a rate hearing on the proposed Revised Workers' Compensation Rates and Ratings Values for Tuesday August 16, 2016 at the Senate Office building in Tallahassee. Florida business owners and all interested parties and other stakeholders have the ability to provide testimony or submit comments on the proposed rate increase.
Impact for Professional Employer Organizations and PEO Clients
If the proposed workers' compensation rates increase are adopted as proposed by NCCI, every PEO operating in the state of Florida will face a significant cost increase. This may in turn put financial pressure on Professional Employer Organizations (PEOs) and Employee Leasing Companies to recover those increased costs by raising work comp pricing of the rates they charge their small business clients. If approved, the rate increase will be effective for new and renewed workers' compensation insurance policies. Exactly when the Professional Employer Organizations (PEO)s operating in Florida will be re-rated depends in their work comp renewal date. Small business in Florida obtaining work comp coverage through a PEO need to consider all of their options if they are presented with a significant cost increase for workers compensation insurance.
Get ready friends, because government decisions usually have real financial consequences for business owners.