The Florida Senate Banking and Insurance Committee withdrew its amendment regarding Professional Employer Organizations during its meeting during the week of April 8, 2019. The Committee met to consider amendments to Senate Bill 714, including a PEO related amendment that would shift liability of unreported employees to PEOs, and was the second attempt in as many weeks to enact this language. Sen. Brandes (R – District 24), who proposed the PEO language, said he was withdrawing the amendment to continue revising it.
Last week, the Committee met to consider adding similar language to another bill. At that time, Senator Broxson (R – District 1) introduced an amendment to SB 1636 that – for purposes of workers' compensation – would deem a worksite employee to be an employee of a PEO even if the PEO had no prior knowledge of the hiring of that employee by the client contractor. The Committee added the PEO language to that bill before ultimately voting to temporarily postpone the entire bill.
Proposed Amendment Encourages Workers Compensation Insurance Fraud.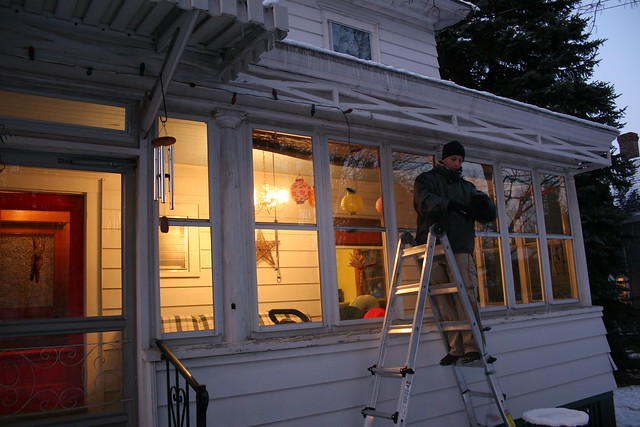 At StaffMarket our opinion is that this proposal interferes with the PEO – client relationship and encourages fraud in workers' compensation claims.  Let's say my company is a PEO client and my drunk brother fell of a ladder putting up Christmas lights. He has no health insurance. Here's an idea, I'll just claim that I hired him last week (sorry mister PEO I forgot to tell you).  That way we can stick the PEO with the medical bills and a workers' compensation claim.  Stopping this kind of gaming is the reason why PEOs insist on only employees reported on the client's payroll (where work comp premium is calculated) are covered under the PEO Workers' Compensation insurance plan. Since PEOs offer business owners work comp coverage on a pay-as-you-go basis based on client's payroll, it has been long standing practice in the PEO industry to demand PEO clients have workers on the payroll before the workers comp coverage is in force. This practice has allowed PEOs to keep fraudulent claims in check and thus pass those savings on to their clients. If this amendment were to become law, the increased cost of their fraud exposure must ultimately be passed on to their clients.  It would be interesting to know just who is really pushing this amendment and what their motivations really are.
The National Association of Professional Employer Organizations (NAPEO) is working to stop this financial and politically motivated amendment.