New overtime rules for employers set to take effect December 1, 2016 have been suspended.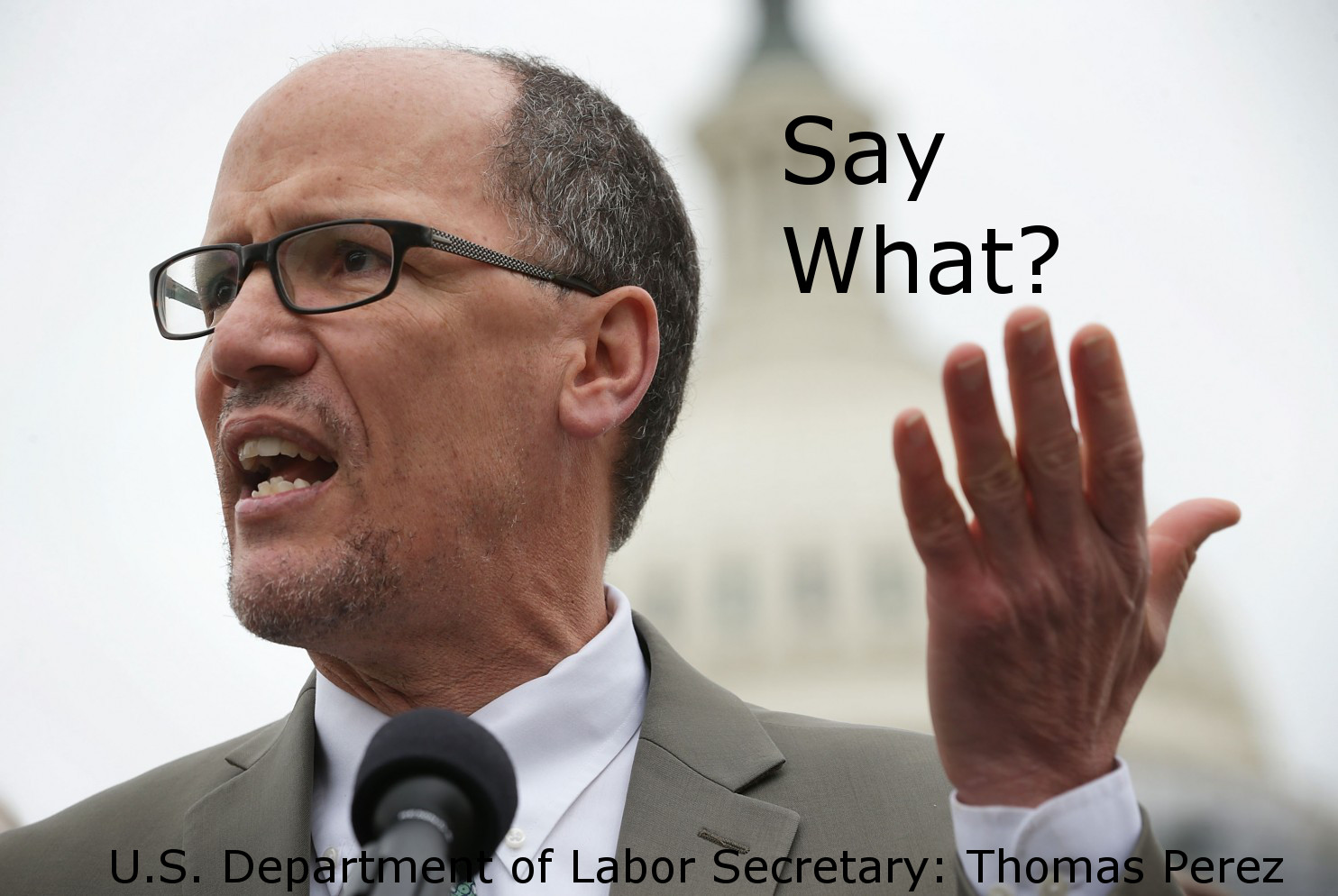 A lawsuit filed by 27 states and joined by the US Chamber of Commerce and other business groups was heard by the U.S. District Court for the Eastern District of Texas. On November 21, 2016 Judge Amos L. Mazzant III issued an injunction blocking the implementation of the new rules regarding the minimum salary base allowed for exempt employees. The new rules that were drafted were engineered by the U.S. Department of Labor and would have affected an estimated 4.2 million workers and their employers.
According to an article in the Daily Caller, the prevailing lawsuit was not joined by 29 states and the Department of Justice asked Judge Mazzant to let the new overtime rules be implemented in those states that did not join the lawsuit. Judge Mazzant refused and therefore his ruling affects employers throughout the USA.
Until this ruling, many small business owners and Professional Employer Organizations have been scrambling to assess the impact and modify Human Resources processes and documents to ensure compliance with the new overtime rules. According to an article at Politico, the injunction may be only temporary since U.S. Labor Secretary Thomas Perez stated:
The overtime rule is designed to restore the intent of the Fair Labor Standards Act, the crown jewel of worker protections in the United States. The crown jewel has lost its luster over the years: in 1975, 62% of full time salaried workers had overtime protections based on their pay; today, just 7% have those protections – meaning that too few people are getting the overtime that the Fair Labor Standards Act intended. I look forward to vigorously defending our efforts to give more hardworking people a meaningful chance to get by.
Whether the injunction will stand remains to be seen, but for now employers can breathe a sigh of relief.