More HR Rules Insanity
Just when employers thought the mine field of Human Resources rules were not dangerous enough, along comes a proposed expansion on Title VII rules for employers from the US Department of Labor. The new proposed rules address a range of areas including equal opportunity and fair pay for women in the workplace, discriminatory wage practices, sexual harassment, workplace accommodations for pregnancy, sex stereotyping, gender identity protections and family care giving discrimination.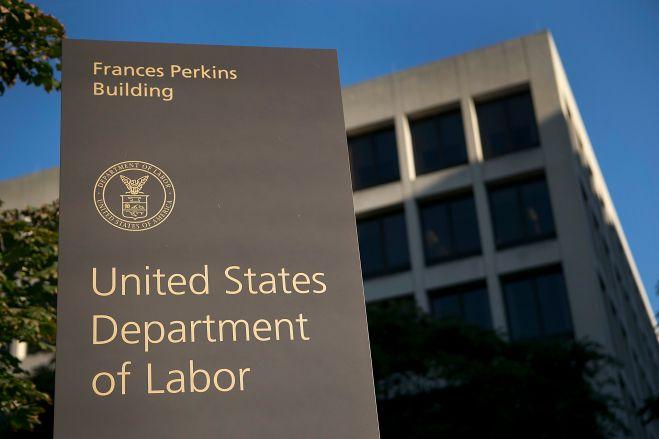 Regarding "sex stereotyping", the Office of Federal Contract Compliance Programs ("OFCCP") proposed rules offer the following examples:
Failure to promote a woman, or otherwise subjecting her to adverse employment treatment, based on sex stereotypes about dress, including wearing jewelry, makeup or high heels.
Harassing a man because he is considered insufficiently masculine.
Adverse treatment of an employee because he or she does not conform to sex-role expectations by being in a relationship with a person of the same sex.
Adverse treatment of an employee or applicant because of his or her actual or perceived gender identity or transgender status.Adverse treatment of an employee or applicant based on sex-based stereotypes about caregiver responsibilities.
Denial of opportunities to mothers of children based on the sex-stereotyped belief that women with children should not or will not work long hours, regardless of whether the contractor thinks it is acting in the employee's or children's best interest.
According to Connie Bertram writing for jdsupra:
"To comply with the new requirements, contractors should audit their existing policies, training and practices to comport with them. Most significantly, contractors should ensure that their policies and training clarify that managers may not make employment decisions based on (or make statement concerning) sexual stereotypes, such as perceptions about how women and men should act and dress, who should care for children and perceived limitations of family responsibilities. In addition, many contractors will need to update their ADA accommodation policies to afford accommodations to pregnant employees consistent with the proposed regulations."
Total Insanity
How does a business owner or manager accused of violating these "rules" begin to defend themselves? Not noted in the "rules" are any penalties or repercussions for those who falsely accuse a manager of a violation.
At StaffMarket our company has a male staff member with hair down to the middle of his back. No biggie…. But If someone in the office says his hair looks "pretty", I suppose that is questioning his masculinity and is grounds for a discrimination lawsuit.   TOTALLY INSANE!!!!
We wonder why new business formation is near an all-time low in the USA? With these kinds of insane workplace rules foisted on the private sector by the well intentioned but economically illiterate and politically motivated bureaucrats, who would want to start a business and become and employer? For now these proposed rules would only apply to government contractors, but as is often the case, they have a way of making their way in to the general private sector. If the USA ever wants to regain a robust and prosperous economy these kinds litigation landmines and business killers need to be struck down. In lieu of that occurring, PEOs become valuable partners dedicated to knowing the HR rules, training staff, documenting actions and sharing the risks associated with being an employer. For small businesses joining a PEO is a viable regulatory compliance and risk shifting strategy.